Visit Channel:
Instant Pot taco rice is a quick and easy dinner recipe, making it perfect for a busy night! It has all the flavors of a taco bowl and is a one pot meal.
Show More
Show Less
Recommended Videos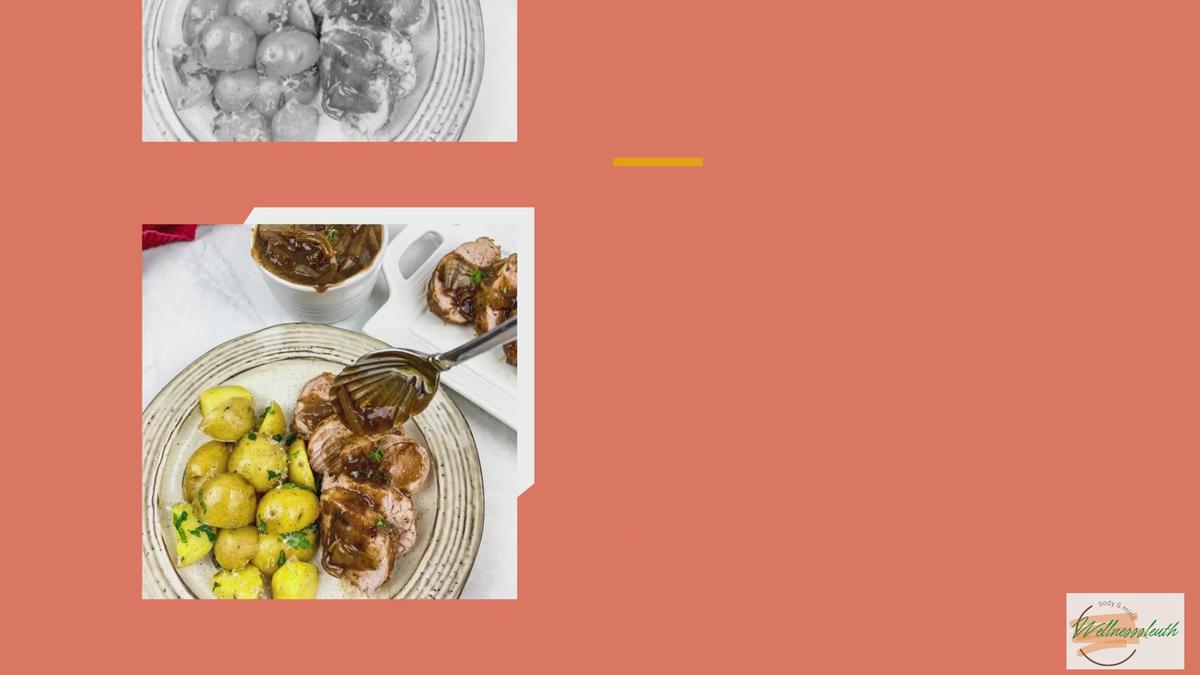 0:29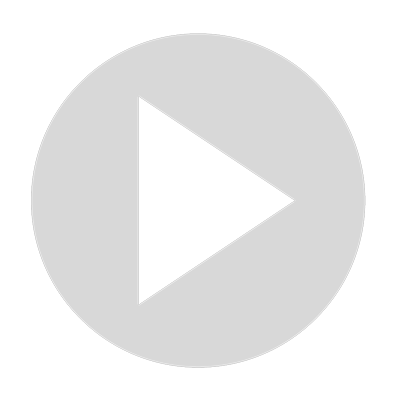 Instant Pot® Pulled Pork Chili
50 views · Sep 1, 2022
0:21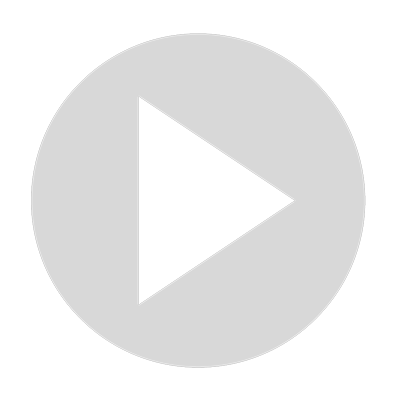 EASY Perfect Instant Pot Brown Rice Every Time!
4 views · Sep 8, 2022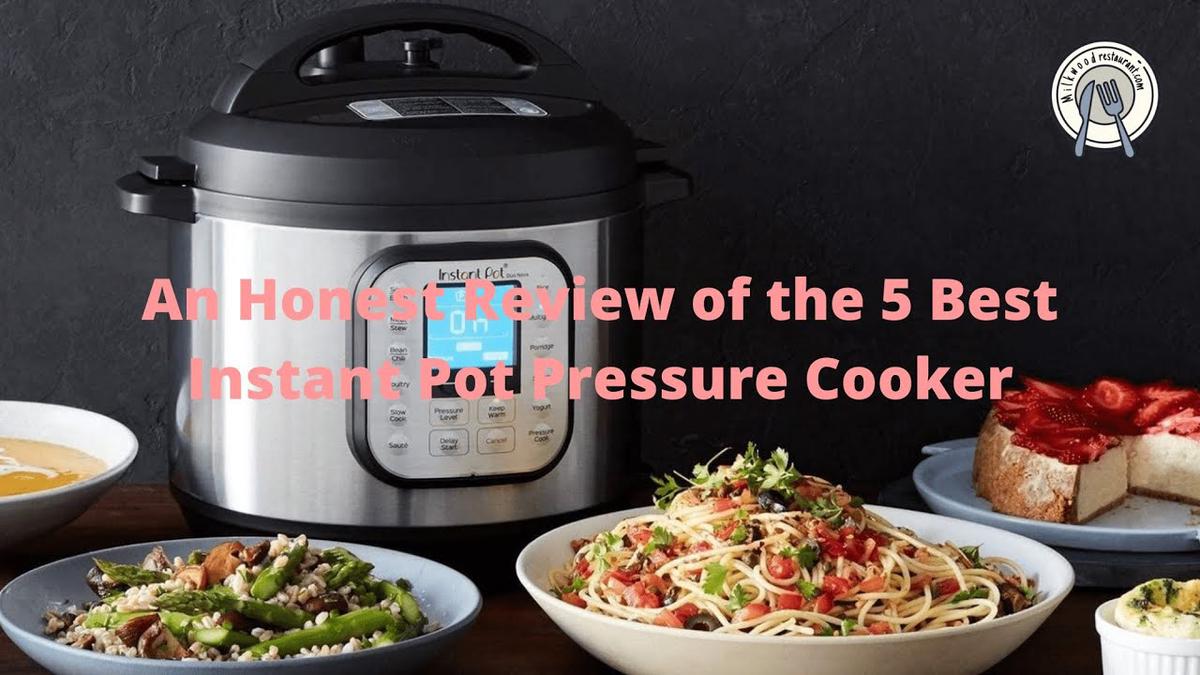 1:49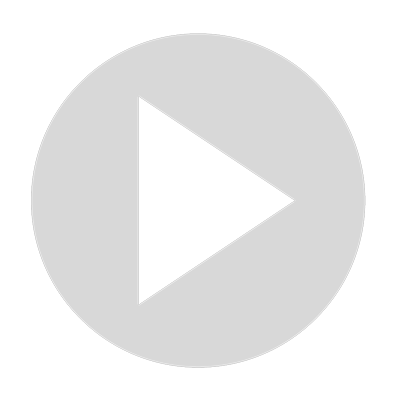 An Honest Review of the 5 Best Instant Pot Pressure Cooker
308 views · Aug 9, 2022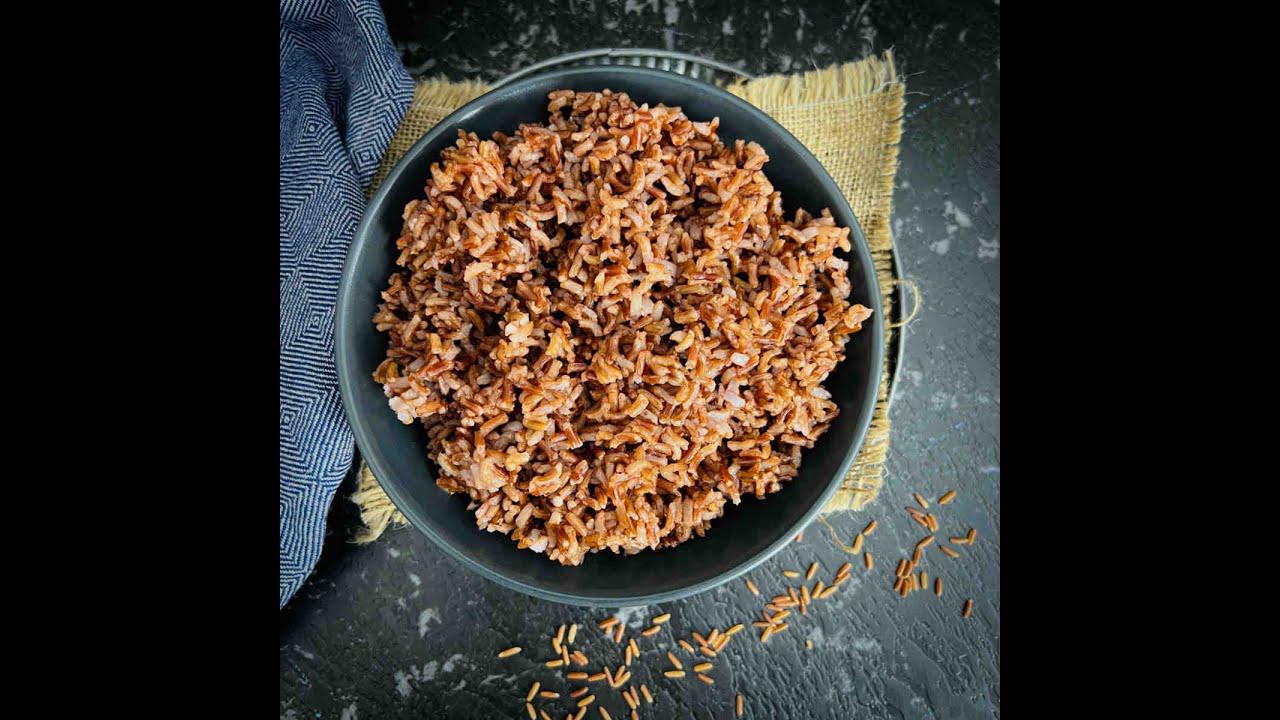 0:59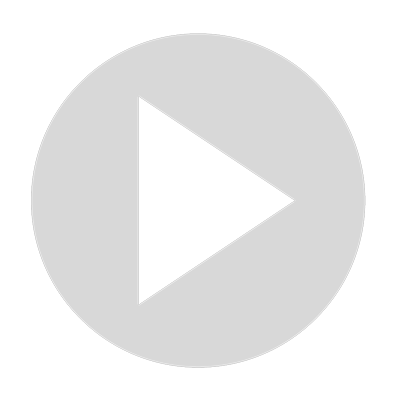 Perfectly Cooked Red Rice in Instant Pot
1K views · Mar 23, 2022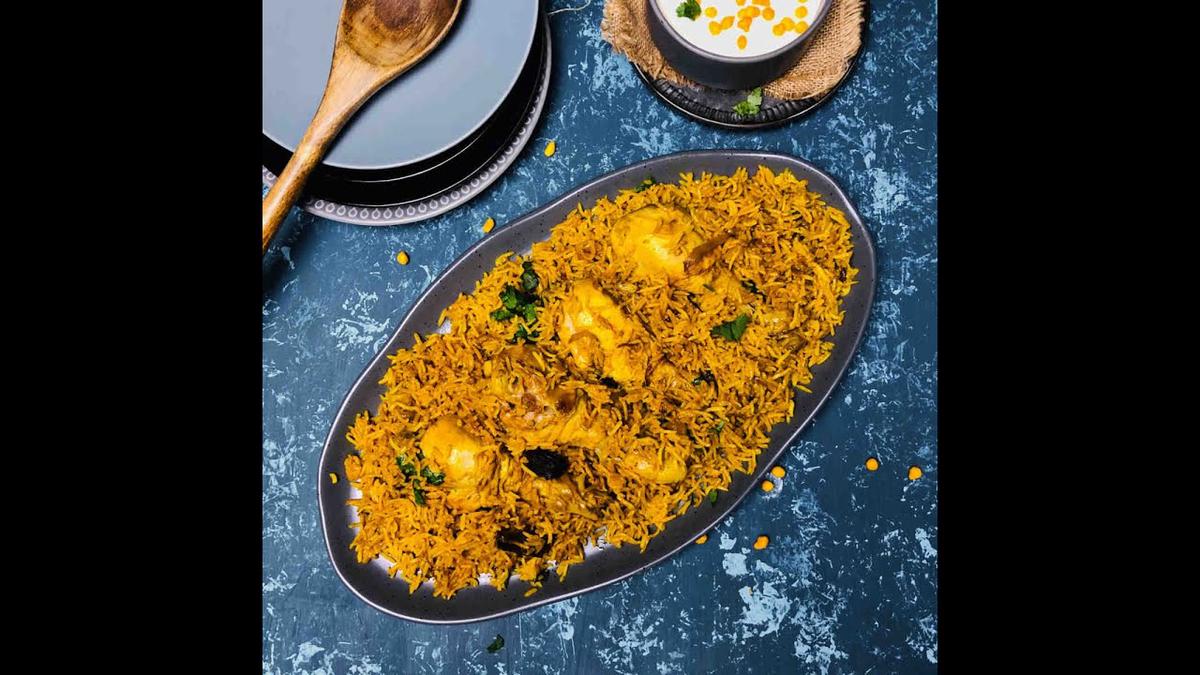 2:41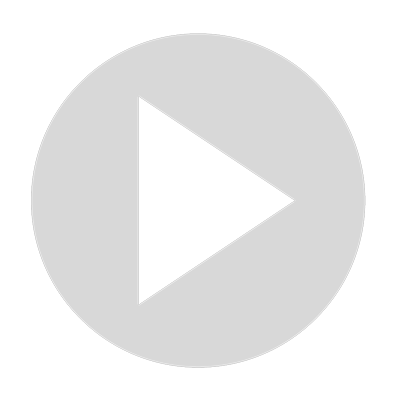 Instant Pot Chicken Pulao
288 views · Nov 14, 2021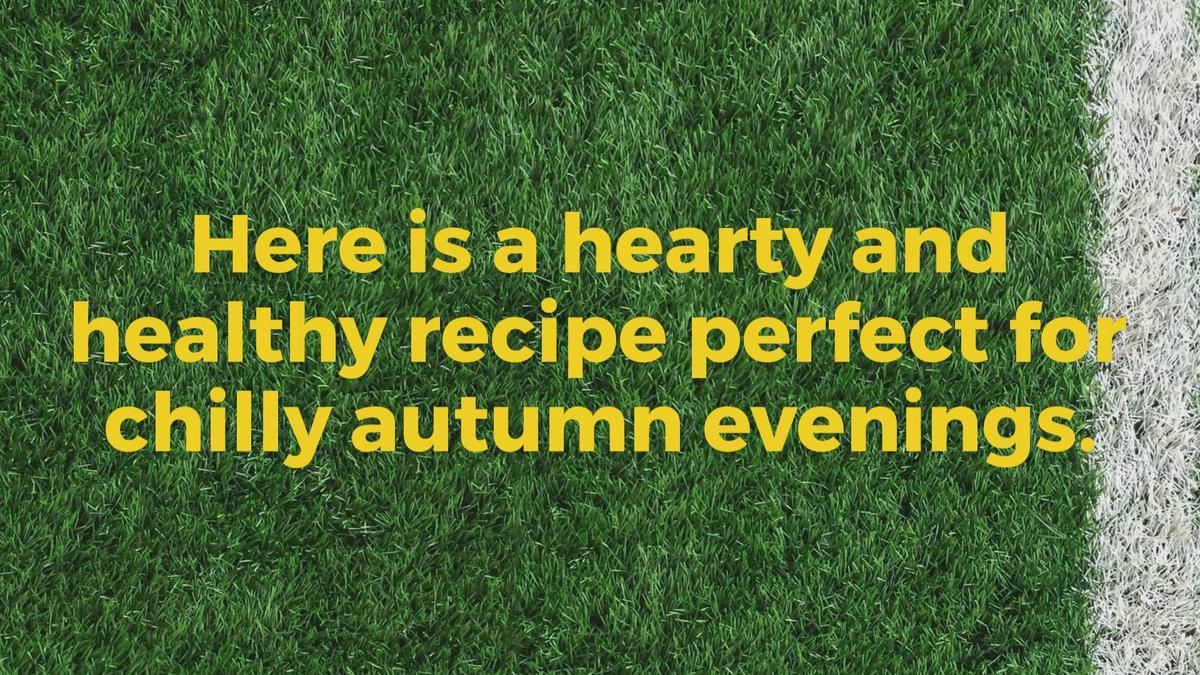 0:37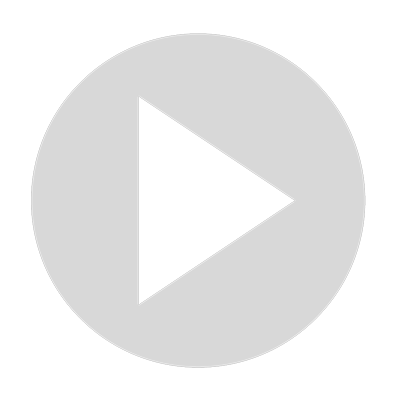 Instant Pot® Sweet Potato Vegetable Soup
0 views · Sep 21, 2022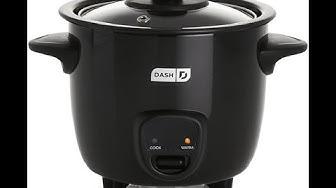 1:29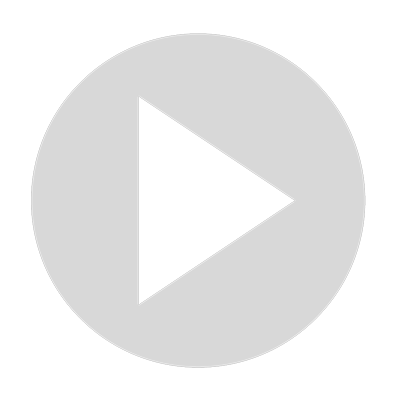 Mini Rice Cooker for One Person Best Recommendation (2021)
19 views · Aug 8, 2022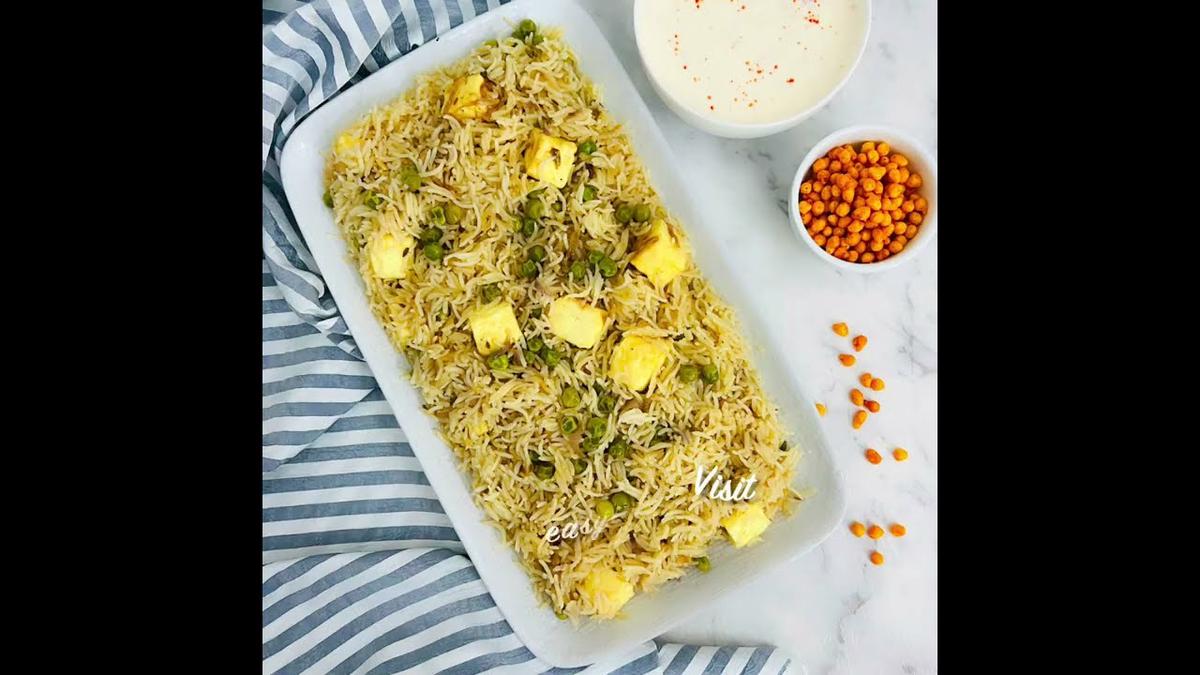 1:57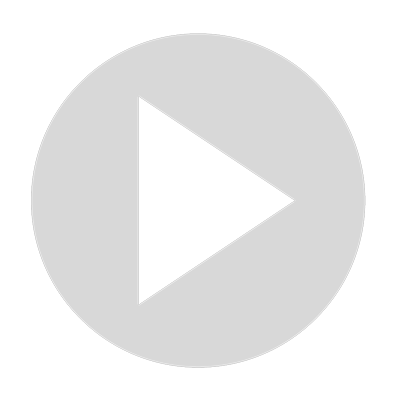 Paneer Peas Pulao (Instant Pot)
62 views · Aug 6, 2022