As the sun shines and school vacations begin, we understand the importance of providing nutritious and tasty meals that won't break the bank. It always seems like kids eat more in the summer when they are home then when at school, doesn't it? That's why we wanted to come up with a list of cheap lunch ideas for kids!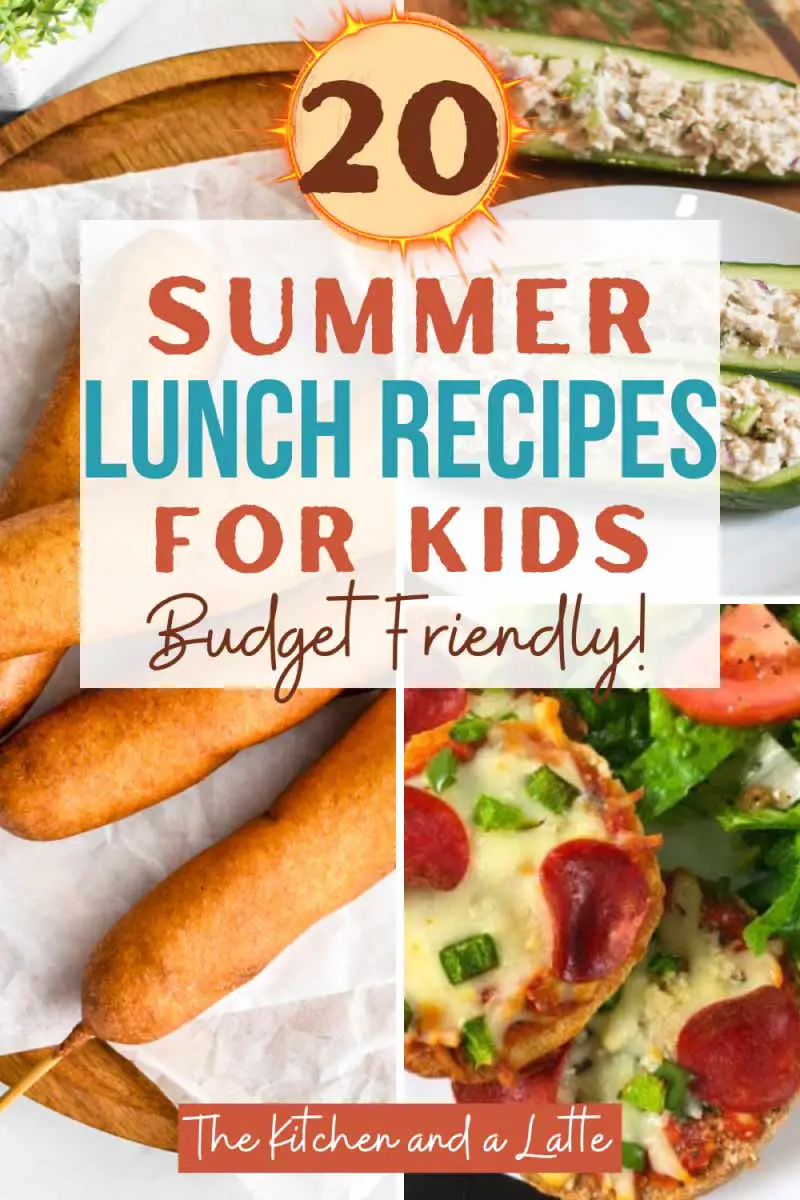 If you are struggling to find something your kids like or just tired of making the same lunches, you will love these recipes. There is a variety of recipes so I am sure there is something your kids will love.
I hope your kids love these summer lunch ideas! Many of the recipes we picked out have only a few simple ingredients keeping them budget friendly. It can get expensive feeding kids in the summer!